Long Distance Moving Company in Iowa City, IA
When making a long-distance move, you'll want a service specializing in caring for your precious belongings throughout transit. You need the care, understanding, and professionalism that come with a business that provides only out-of-state moving services. When leaving a state like Iowa, you'll want to go with Stannard Relocations for a personalized and exceptional experience.
Contact Us
Residential Long Distance/Interstate Moving Services
Moving within the same state isn't as overwhelming as moving out of state. That's why you want to select a service specializing in what it takes to get you from your current residential location to the new state you'll call home.
If you were to go with a service that offers both in-state and out-of-state moving services, you wouldn't know if you're getting movers who have what it takes to get your entire life across such a vast distance. On the other hand, with a long-distance or out-of-state-only moving service, you're guaranteed to get movers with the knowledge and expertise to make your transition smooth.

Long Distance Residential Moving
Hiring a strictly out-of-state long-distance mover can simplify a stressful process. With exemplary service like Stannard Relocations, you'll enjoy: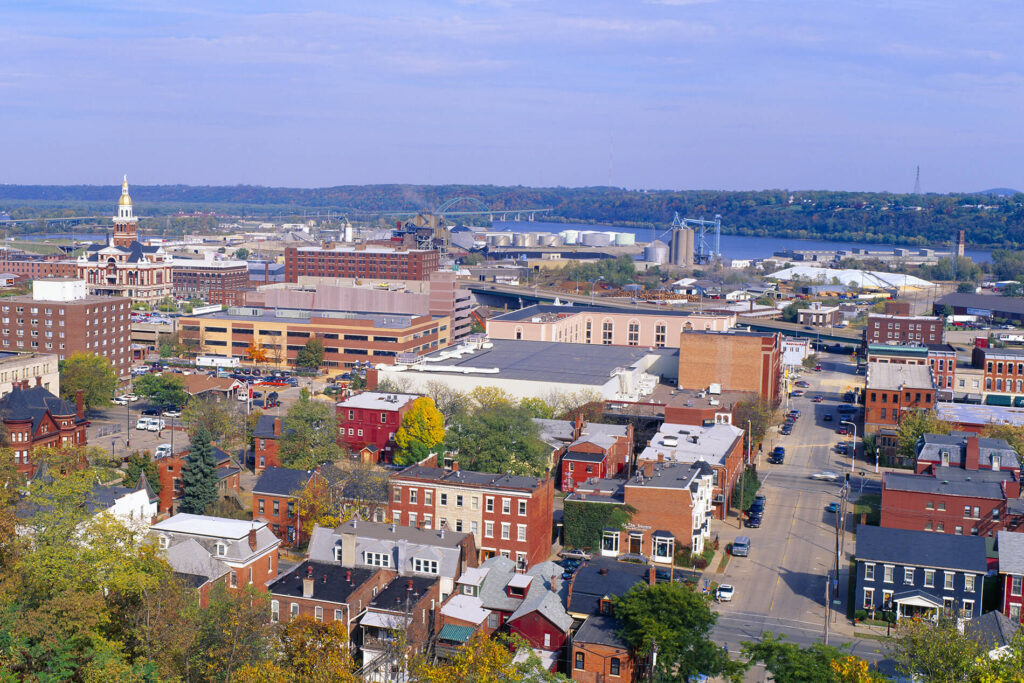 Exceptional customer service
A company that is both licensed and insured
Expertise to make your transition a smooth one
Efficiency
Hands-on moving process, including packing, loading, and unloading
Flexibility to work according to your schedule
Staff that is trustworthy and well-trained
Saving time and money with an inclusive rate
Instead of getting anxious over a long-distance move, you can hire a service to handle everything. The right moving company will have you talking about your outstanding experience after the move is done!
FAQs
When should I start packing for a long-distance move?
Packing for a long-distance move doesn't have to be stressful or overwhelming. Here are some helpful tips to know when to start packing and how to simplify the process:
Moving is the perfect opportunity to sort through your possessions and maybe even make a few dollars. First, go through everything you have, from clothing to broken appliances, and throw away anything damaged or not working. Then sort through the items you want to keep and the ones to donate or sell. You'll save money and time on the things you're selling or giving away, and you'll make some cash if you decide to have your own sale!
Once you've thinned out the things you'll be moving, you can get a good idea of how much time you'll need to pack. If you're single and only packing for one, you may be able to get your packing done in a single weekend. If you have a family and are doing most of the packing, start as soon as possible. Remember that you can always leave out anything used frequently and pack it at the last minute.
Don't put off packing. Most people procrastinate, but the sheer volume of work needed for the move can leave you feeling paralyzed. Start small and go from there.
If you've gone through your entire household and thinned it out, you should know what supplies you'll need to pack up. Some helpful supplies include:

Packing tape
Boxes (various sizes)
Bubble wrap
Storage bags (kitchen are fine)
Scissors
Moving blankets (may be supplied by the moving company)
Sharpies to mark boxes clearly

Even if you're in a rush, make sure you take the time to mark boxes clearly! Don't simply mark "bedroom" on it and close it up. Label with specific names, cupboards, items, and anything to ensure it reaches the proper location.
Don't forget that you probably have some common packing tools in your basement or attic! Use duffle bags, suitcases, and anything else to transport items from one place to another. This is also a great way to save a little cash.
Space is limited on moving trucks, so you'll want to break down or take apart anything possible. This includes bed frames, tables, and the like.
If you can't move a box that you've packed easily, you need to lighten the load. You risk injury, and the box's contents may get damaged or broken if dropped.
Get all the information you can about moving out of state from your moving company regarding insurance and what can be transported in a moving van. This information should be readily available to you when you hire your service.
---
How do long-distance movers work?
Many long-distance movers will come to your home, put all your appropriate belongings into their truck and then drive it out of state to your new home. If you don't know where to begin, you may want to consider hiring a service that will take care of your packing and unpacking. Of course, this will cost more, but many people find it to be an invaluable service for such an intimidating task.
What should I look for in a long-distance mover?
You make the final call when you decide what mover you'll hire for a long-distance move. Before you choose, consider the following factors:
Is the mover flexible? Many things can happen that could change or postpone your moving date. Go with a company willing to meet your needs to make bumps in the road a little smoother.
Does the moving service have suitable options to meet your needs? Think about:

If you'd like your household packed for you.
Have your items loaded on the truck
If you need your items stored for any period
Whether they'll drive the entire way to your new home
If the service can haul away large or unwanted items

Without question, you want to hire a mover with outstanding customer service and straightforward, frequent communication.
Only hire a mover who can provide you with all moving-related documents and proof of insurance.
Don't rely solely on Google to find the best fit for your long-distance move. Be sure to ask family members, friends, and even co-workers if they have any recommendations. Next, search for reviews left on a service's website to know if a mover is right for you.
The cost of a move is a huge factor for most people. You'll want to look for a combination of the price you can afford with the best-rated service.
Experience matters when you pick up and move your entire home to another state. Experience usually means good communication, flexibility, and attention to detail.
---
What are long-distance movers?
Long-distance movers specialize in helping people move from one location to another, sometimes only moving those who will be leaving their current state. These services often help you pack, load your household, drive to your new location and unload your property. With this kind of mover, they're well-educated on how to make such a long trek safely with all of your property intact.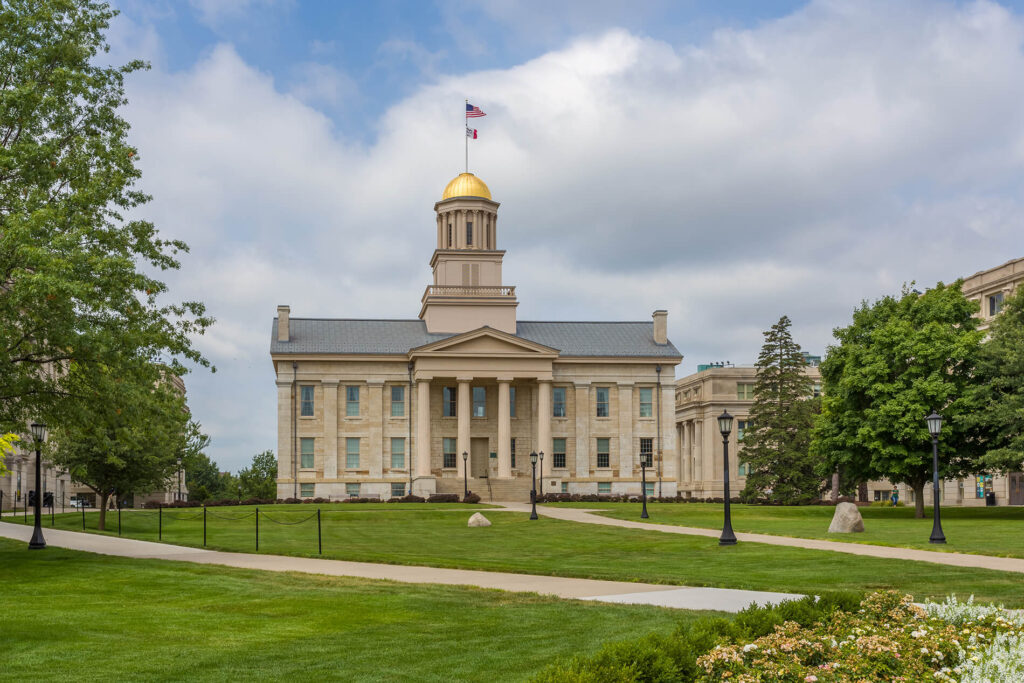 Need a Long-Distance Moving Company in Iowa City, IA?
Stannard Relocations is the only service to hire when moving from Iowa City, IA, to another state. The reviews on their website alone show that they value customer service, professionalism, communication, safety, and more to make every move phenomenal. So, call them today at 319-351-1552 or use the form on their website now!
Contact Us