Long-Distance Moving Company in Coralville, IA
Relocating from one place to another is not only a daunting task but also time-consuming. That is where hiring a long-distance moving company in Coralville, IA comes in. If you are planning on relocating from one state to another, you need to consider engaging the services of an interstate moving company to assist you
What Are the Benefits of Hiring an Interstate Moving Company?
Here are some benefits of hiring a long-haul moving company:
Handles the loading and unloading process:
A reputable moving company provides and handles every aspect of the process; They provide packing, loading, and unloading services completely handling your entire move. You have the option to pack your entire load, or partial load, or we can pack it for you! Ask your sales rep for more details. Experienced moving companies will handle the loading and unloading with the most reliable methods for the best results.
Avoid Injury:
Relocating can be a risky affair if you are not careful. A wrong move could hurt your back or cause damage to your property. By hiring a professional moving company to handle the task, you avoid injuries that might make moving more burdensome and expensive. In the event anything unfortunate happens to any mover, the company's insurer takes care of the situation.
Guarantee the safety of your belongings:
Professional long-distance moving companies have carrier liability coverage. Optional FULL REPLACEMENT VALUE PROTECTION is available. Talk to your sales rep for more info. Moreover, these companies are adequately equipped to handle every situation that may arise, addressing any problems before they get out of hand.
Flexibility with scheduling and pricing:
When engaging a professional long-distance moving company, you can control your schedule and moving budget. You will be at liberty to choose a day that fits your needs at potential added costs. You will not have to worry about unexpected costs when dealing with professionals as they are open about all their charges, including packing and other third party charges.
They screen their staff:
Every person would like his belongings to be handled by honest and responsible movers. Professional moving companies thoroughly vet their movers to safeguard their reputations. One benefit of working with a moving company that screens the staff is that you will not need a watchful eye during the process.
Save money and time:
Moving long distance is a costly affair, but if you hire a professional moving company, you can get a rate that covers everything including packing, transporting, and unpacking your items. A professional moving company will often look for ways to minimize costs. They know that affordability and quality are vital for success in the business.
Professional moving companies are prepared for every kind of move:
Different moves need varying packing supplies. Professional moving companies come equipped for every move. Whether you are moving across the state, city, or country, you can expect your items to arrive safely at your new home. Moreover, professional movers are experts in handling every item, from smaller pieces of furniture to big, bulky items such as grand pianos. They are well-versed in how to wrap, pack and handle items to ensure they arrive home safe.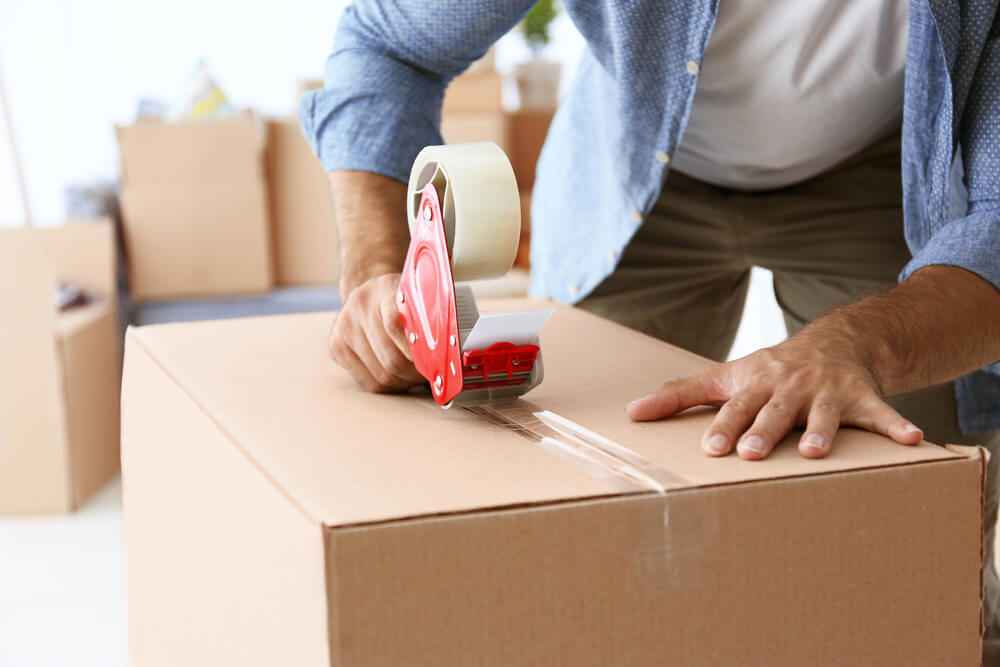 Contact Us
Are you planning to relocate to a new home out of state? Since 1967, Stannard Relocations, LLC has been a reliable and efficient long distance-moving company. We endeavor to ensure your move is stress-free. Our staff is highly-trained to handle all moves, including the most complex ones. For more information, call (319) 351-1552.
Providing long-distance residential moving in and out of:
Iowa City, IA | Cedar Rapids, IA | Marion, IA | Muscatine, IA | Fairfield, IA | Davenport, IA | Washington, IA | North Liberty, IA | Bettendorf, IA | Grinnell, IA and all of eastern Iowa.